Common Questions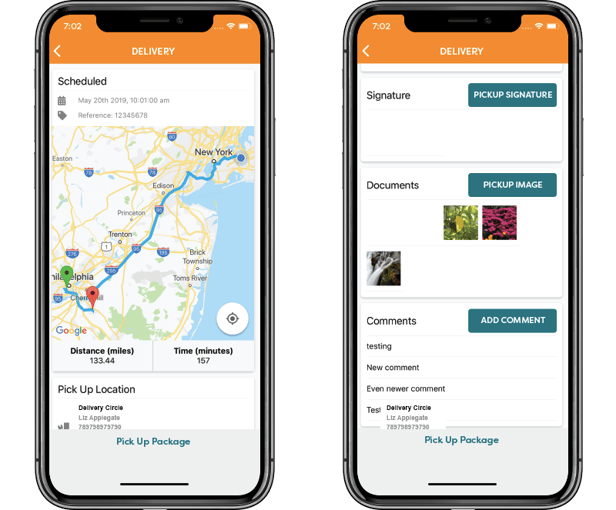 Is my operation large enough to use this solution?
We provide deliveries for companies shipping as few as 20 orders per day.
Do you offer specialized services such as assembly or dunnage removal?
We review all requirements and recruit experienced providers to handle most delivery needs.
Is it expensive?
We are competitive with parcel & LTL but faster!
Is it only for final-mile delivery?
We also set up linehaul services to position shipments in markets for final delivery.
How are carriers vetted?
We check all carriers to assure proper operating authority, insurance, and equipment. All independent contractors undergo a full background check.
Where do you operate?
Our delivery services are available in most major cities throughout the U.S.
How quickly can service be established?
Need to get started quickly? We will work to set up the service in as little as two weeks!